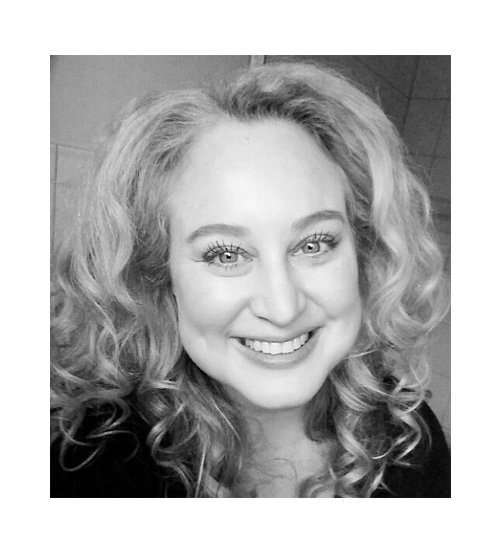 Fiona Tillmann
(Consultant Lawyer)
Fiona is an employment lawyer covering all aspects of the complex legislative frameworks that regulate employment relationships in Australia. Fiona provides holistic, strategic, commercial, and most importantly, practical, advice in relation to unfair dismissal, adverse action claims, wages disputes, enterprise bargaining, workplace investigations and compensation claims.
Fiona also provides high level governance and risk management advice to CEOs and Boards and regularly undertakes complex investigations in a wide range of industries regarding policy compliance, workplace safety and misconduct.
Fiona commenced her legal career in 1998 as a civil litigator and rapidly gained experience in running complex trials and applications in the District and Supreme Courts in South Australia and the Northern Territory and in the Federal Court. She has acted in the Resources/Mining, Government, Health, Construction, Commercial Tenancies, Personal Injury, Insurance and Finance sectors.
Fiona's utilises her skills to run and defend claims from a commercial and strategic vantage, as well as 'trouble-shooting' potential issues for her clients before they become litigious.
Fiona has specific expertise in policy and contract audits. She develops and presents training workshops for executive and management on performance management, implementation of policy, procurement process and workplace investigations. She has created and runs full-day 'Master Classes' for Local Government and the private sector. She presents at Employment forums on such topics as the impact of High Court decisions on adverse action claims and workplace bullying and harassment.
Fiona has also published articles for the Adelaide Review and InBusiness.
Fiona has also worked as a Lecturer at the Flinders University Law School, teaching in the areas of Negligence and Civil Litigation Practice.