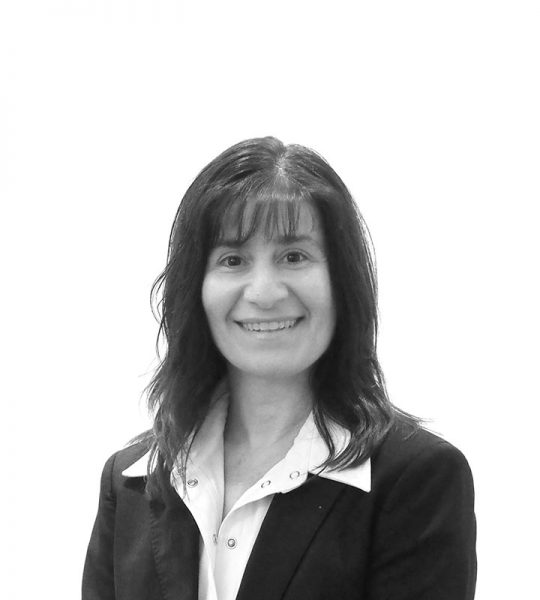 Katie Constantinides
(Solicitor/Conveyancer)
Katie was admitted as legal practitioner in 2015.  Prior to her admission Katie had 18 years as a registered conveyancer and paralegal and has acquired a broad experience in law office practice and procedures including IT.   
Katie has worked in many areas of law and is very service oriented and client focused. She gets a lot of satisfaction from assisting clients to achieve their desired outcomes. In addition to her conveyancing work, Katie also has prior paralegal experience in family law, wills and estates. She enjoys those areas of law regarding them as complimentary to her years of exposure to her conveyancing practice and developing property practice. Katie is a key member of our property law team.
Prior to being admitted Katie also worked as a member of the support team in a number of building and construction matters and assisted with the document management for large scale developments and construction disputes including Telecom 33 Pirie Street, State Bank, Adelaide Rail and Casino Redevelopment, the Hyatt and the Adelaide Convention Centre all forming part of the ASER Development. She also assisted with two projects that fell into dispute being the construction of two Australian Embassies, one in Bangkok and the other in Hanoi.
Katie is fluent in Greek, written and spoken.
Katie is a member of the Law Society of South Australia and the Australian Institute of Conveyancing.