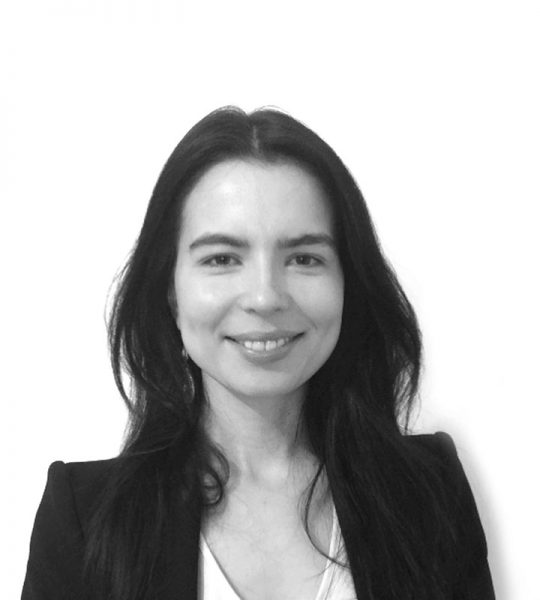 Rachel Strickland
(Associate)
In addition to holding a Bachelor of Laws and Legal Practice from the College of Law in Sydney, Rachel also holds a Bachelor of Psychology.
Prior to admission and while at University, Rachel gained experience at Redfern Legal Centre as a law student and volunteer. After graduating, Rachel worked as the associate to his Honour Judge Millsteed of the District Court.
Rachel joined the firm in July 2017 as a solicitor and has a particular interest in criminal law, entertainment and family law.
In her spare time, Rachel dabbles in acting and art. Rachel is also writing a true crime screenplay.
Rachel is a member of the Law Society of South Australia.