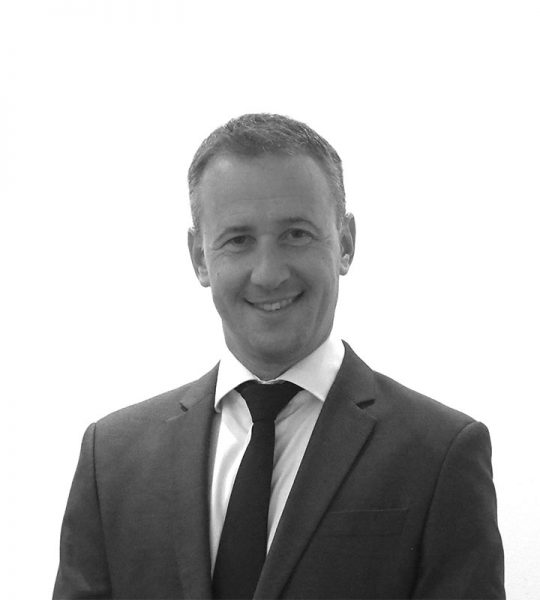 Richard Stanley
(Consultant Lawyer)
After several years practise in Liverpool (UK), Richard moved to London to further his experience and career. He was quickly recruited to head the Criminal Department of a branch at a large, multi-office London firm. Again he was involved in several high profile cases which made national and international news.
Having moved to Adelaide in 2011, Richard has transitioned seamlessly to practice in South Australia. With over a decade of experience in the criminal law he brings an abundance of experience from the UK and approaches complex cases from a fresh and new perspective.
Richard has experience in criminal matters in the Magistrates and District Courts ranging from drink driving, road traffic offences, assaults, trespass, robbery, theft, drug possession and supply, manufacture or trafficking in controlled drugs, rape, sex offences, intervention orders, importing a controlled substance and firearms offences to name a few.
As part of his practice he has had dealings with Scotland Yard, the Serious Organised Crime Agency  and the Flying Squad, as well as both Federal and local authorities in Australia.
His no nonsense approach in negotiations with court proceedings will ensure that you receive the best possible outcome without incurring unnecessary delays or costs.
His extensive background and knowledge in the field is invaluable to obtaining the best possible results for his clients.