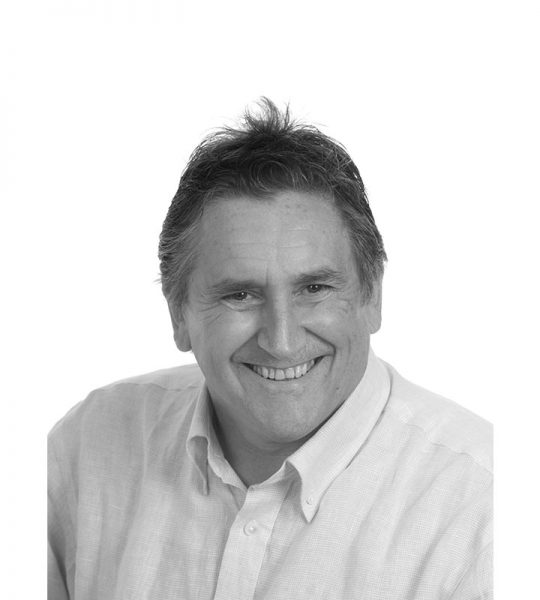 Ron Bellman
(Partner)
Ron is well known throughout Australia as a specialist building and construction lawyer and for the last three decades has had extensive experience in some of Australia's highest profile projects such as the 2000 Sydney Olympics, the redevelopment of East Timor post the uprising, the Christmas Island Detention Centre, the Australian Embassies in Hanoi and Bangkok and oil and gas projects in the North West Shelf of Australia.  He has worked in front end negotiations and preparation of contractual packages including joint ventures, contract and tendering reviews, the management of major disputes, some of which were litigated and others resolved through the arbitration process.  He has also worked on most of the major development projects in Adelaide including the State Bank Building, 45 Pirie Street, and the Adelaide Casino and Railway Station Redevelopment.
Ron provides a wide range of advice to clients on property matters, commercial, administrative law, entertainment, and dispute resolution.  He is a graded arbitrator, an accredited mediator and collaborative law practitioner.  He is committed to exploring all opportunities for clients in the resolution of disputes with a focus on cost effective solutions.
With a lifelong keen interest in music Ron has been a player and organiser in various cover bands around Adelaide for over 15 years.  He is a life member of the Warrior Music Association, an organisation sponsored by Recreational Music Australia using the medium of music as a means of communal outreach promoting music therapy and wellness programs throughout Australia.