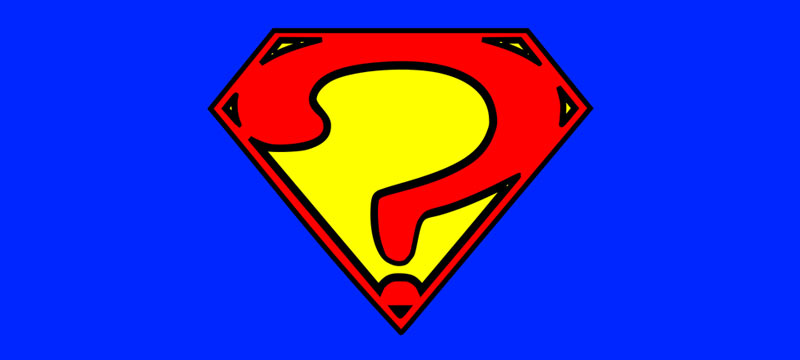 Are you Super Sure?
November 2, 2016
WBH Legal
Comments Off

on Are you Super Sure?
Many people assume that their Superannuation Death Benefits will be distributed in accordance with their Will. Not necessarily so.
Fund trustees have the discretion to pay the death benefit either to the legal personal representative of the estate or to the member's dependents or a combination of these. The Federal Supreme Court [in the case of Stock (as Executor of the Will of Mandie, Deceased) v N.M. Superannuation Proprietary Limited [2015] FCA 612] has confirmed that your superannuation fund does not form part of your estate, and is therefore not subject to the terms of your Will. The only constraint on the trustees is the requirement to be "fair and reasonable".
It is important that you put in place a Binding Death Benefit Nomination (BDBN) to limit the discretion of the trustee of your fund and ensure that your superannuation fund and any death benefits are distributed the way that you want t. A BDBN is not necessarily appropriate in all circumstances, but is in most, and it is an important, and effective, estate planning tool. It is equally important that you ensure that your estate planning is regularly reviewed and updated to keep pace with your changing circumstances.