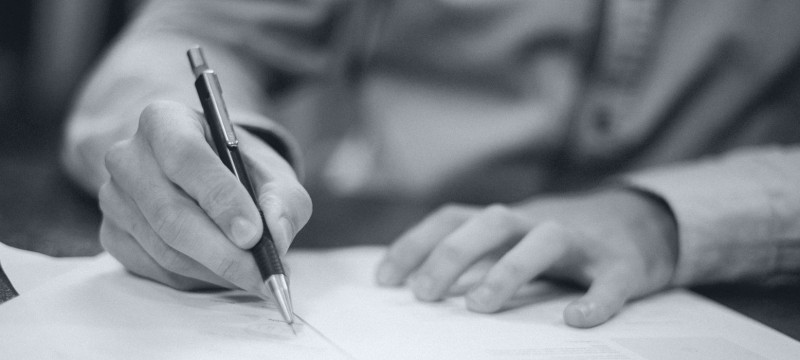 Don't Forget The IP!
April 18, 2019
WBH Legal Administration
Comments Off

on Don't Forget The IP!
If you are buying or selling a business then IP or Intellectual Property is one of the first things you need to think about.
Having the right IP is critical to being able to run your business but it is so commonly forgotten or dealt with haphazardly at the end of a sale agreement.
A prudent vendor must assess their IP assets before putting the business on the market so that a vendor understands completely what IP can be licensed or assigned and what indemnities and warranties  it can provide a purchasers in relation to that IP.
The IP rights available to a purchaser can also impact the sale value of a business.
A prudent purchaser will consider the vendor's IP during the due diligence process and will seek to ensure that IP rights can be assigned in their entirety and without restriction.
The parties need to understand the types of IP available to be licensed or assigned as those transactions are treated  differently by the law depending on whether the IP is a patent, trade mark, copyright, plant breeder's right, a design,  a circuit layout or even common law trade marks (a breach of which can give rise to passing off claims) and confidential information (trade secrets).  Each type of IP is registered and/or examined (or not) differently and this must be taken into account when considering the assignment or licensing of IP rights.
At the end of a transaction, parties will need to make sure they have the relevant documentation to allow for the enforcement of IP rights – a signed sale agreement will not necessarily complete a licence/assignment of enforceable IP rights.
If purchasers and vendors do not carefully consider IP rights at the early stages of a transaction, the consequences can be serious for both parties.  Imagine purchasing a successful business but then finding out you are not allowed to use the trade mark used by the previous owner!
If you are thinking of buying or selling a business, we can assist you in understanding the value of any IP rights which may already exist or which may be available to you.  We can also assist you in registering your IP rights and protecting copyrights, moral rights and confidential information.
Contact us today on 8410 4420 to discuss your IP needs.