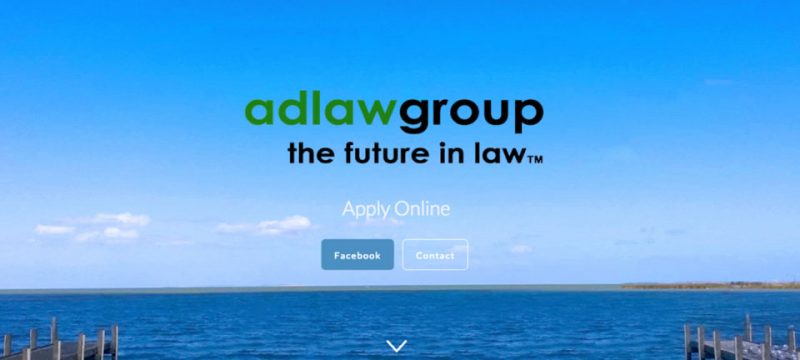 Media statement regarding Adlawgroup
September 27, 2016
WBH Legal
Comments Off

on Media statement regarding Adlawgroup
In mid-2015, the partners of WBH Legal announced the establishment of a new firm, adlawgroup, as an extension of the WBH community outreach program and business development strategy. The project was put on hold in September 2015 pending further analysis and engagement with the Law Society of South Australia. In particular the firm was working to address the proposed fee for participation in the two year Getting Started in Law program.
WBH Legal has decided not to proceed with the adlawgroup project and the new firm will not be established. A number of options have been explored. However, the concept is not economically viable without asking the participating new lawyers to invest in their own futures.
While there were a sufficient number of applicants willing to pay the participation fee; the partners recognise that this carried the unpalatable consequence of creating an elitist solution to the fundamental problem of too many graduates and too few opportunities in law. Neither does it address the untapped demand for legal services by people who have been traditionally unable, or reluctant, to seek professional legal advice and are therefore denied access to justice by circumstance.
WBH Legal simply does not have resources to dedicate to trying to address these twin issues on its' own but is, however, willing to engage in the wider discussion on how these issues should be addressed, particularly with other like-minded firms, in the future. It has been over a year since the firm put their proposed business operational model to the Law Society and have still not received a response.