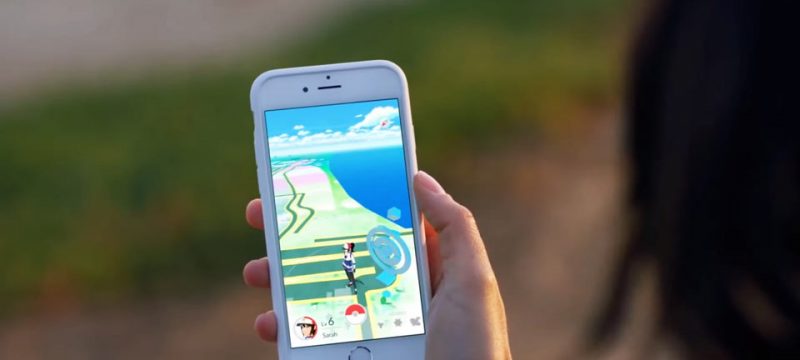 Is your workplace a 'Pokémon accident' waiting to happen?
March 9, 2016
WBH Legal
Comments Off

on Is your workplace a 'Pokémon accident' waiting to happen?
Employers need to watch out as their employees hunt the elusive Snorlax.
The risks for employers, who are liable for the actions of their employees during the work day are increasing as all ages become engrossed in this game. We've all seen them, those with their face planted onto phones, paying little attention to their surroundings.
You might not be aware of the risks but imagine an employee Pokémon Go hunter damaging the company car while hunting for Pikachu or an employee tripping and injuring themselves at a work site while hunting. This is on top of all of that lost productivity while employees lose themselves in the game during work hours.
Employers need to review all of their IR records to make sure they have processes and policies to protect them and employers must make sure that the policies are effectively communicated to employees. Employers need policies (motor vehicle, mobile phone, internet usage policies). Employers must have good HR processes and compliance tools in place to manage problems when things go wrong and they must have access to urgent advice from IR and HR experts to manage tricky situations when they arise.
We have a vibrant IR practice and can work with you to review your existing processes and policies and to help you manage performance issues, meet record keeping obligations and ensure national employment standards are met.
I've got to go, I've just spotted a Dragonite. "I wanna be the very best, I gotta catch 'em all."